Services
---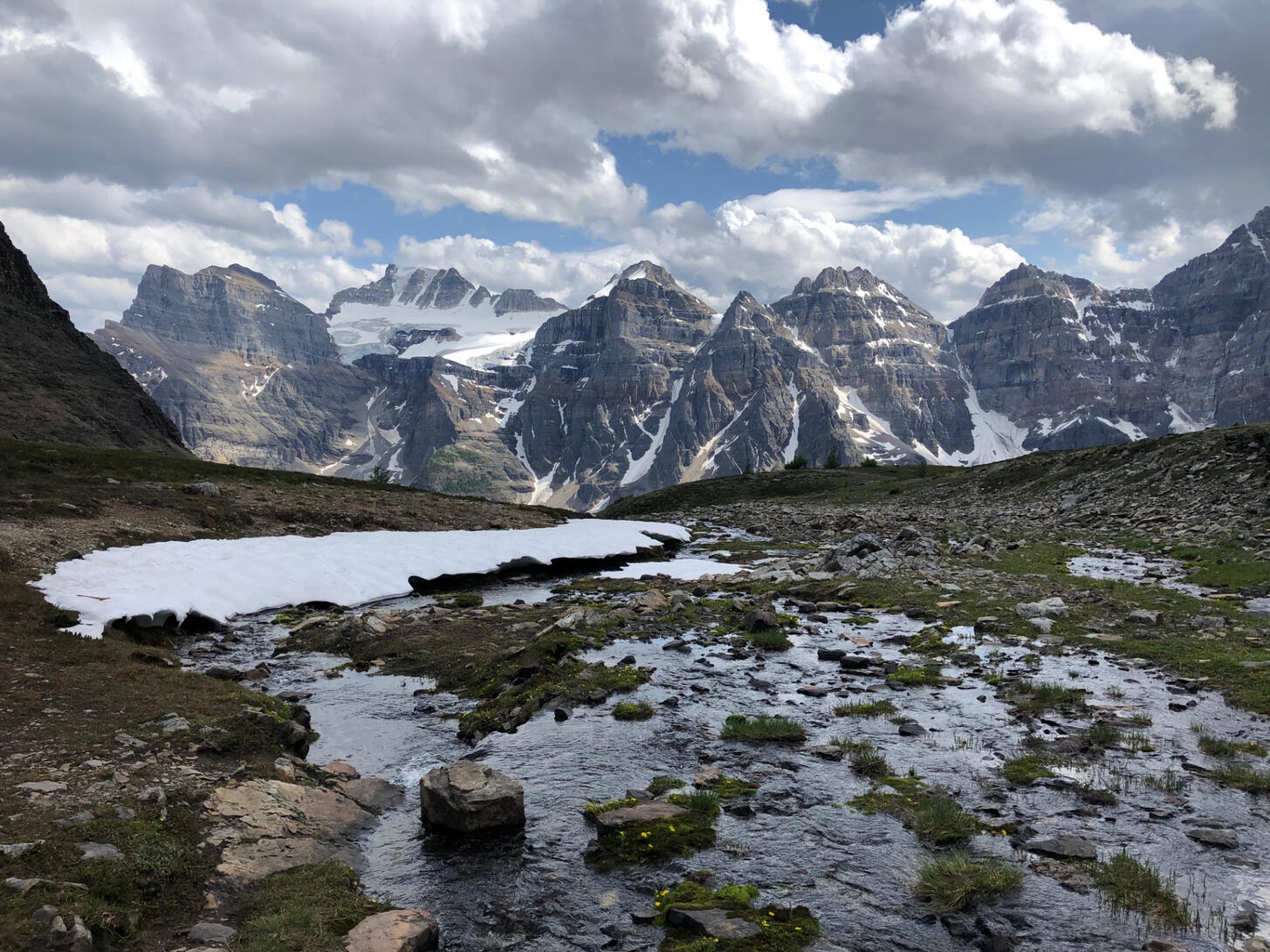 Individual therapy for young people aged 8-35

I believe we are all doing our best given our unique circumstances. Sometimes we just need a little support, and it is brave to ask for it. Whether you're looking for a nonjudgmental place to share your story and process emotions, or you want to work towards your goals of feeling more joy or less pain, I am here for you.

Managing emotions
Stress, anxiety, depression, suicidality. Together we can find a way through these struggles and into the life you want to live.

Healing from trauma
I find purpose in guiding someone through telling and retelling their story in a way that empowers them. We cannot change what happened, but we can heal from it and begin to thrive.

Identity exploration
Some of my favorite clients to partner with are those with a willingness to turn inward and explore, looking to be their most real and full selves. I celebrate all identities and provide counseling to transgender and LGBQA+ individuals and people from all backgrounds and intersections.

Navigating change
It can feel like we are constantly adjusting to life's changes. Moving from childhood to adolescence, from teen to adult, and young adulthood into real life adulting. Beginning again in a new city or country, taking a new job, and maneuvering through a relationship with a new partner. These transitions can bring about a lot of emotions and uncertainty. Let's take steps to move through this.

Teen issues
I provide a neutral, confidential place for teenagers to talk about the drama, to build skills, and to manage friendships, academics, and all that makes adolescence challenging. It can help to form a relationship with an adult outside the school and family system. I want you to feel set up for success.

Skills for symptoms
When managing depression, anxiety, PTSD, OCD, psychosis...It can help to have skills proven to manage symptoms when things get tough. I teach CBT and DBT skills along with recognizing your own skillset - I don't forget that you've been managing on your own for a while now, and you know what works best for you.
about me
---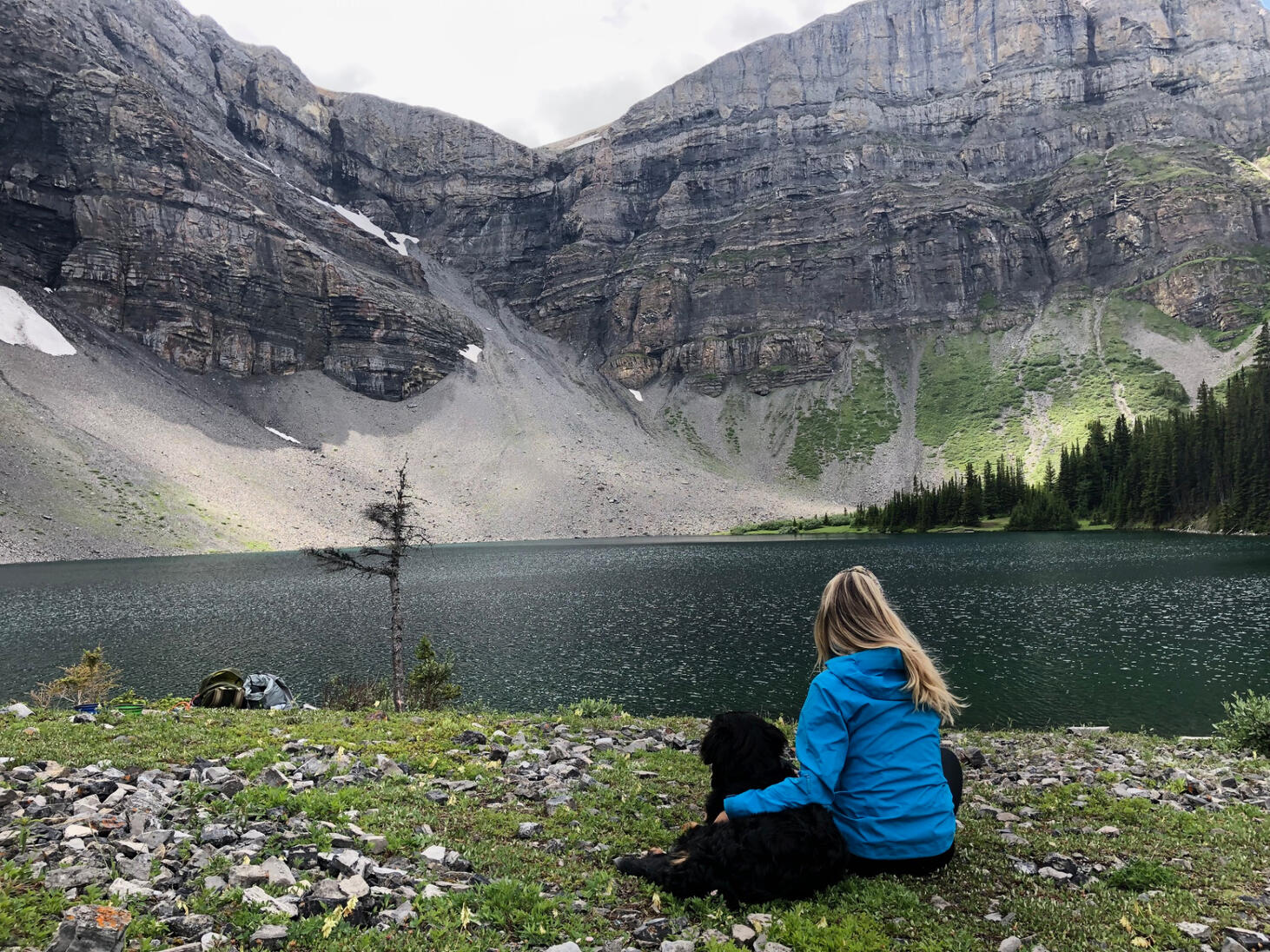 I am a client-centered and strengths-based therapist, which means I see the best in you and aim to help you harness your own strengths and supports to reach your goals. I use an eclectic approach, so I tailor my method to the unique abilities, interests, and needs of each client. The one constant is my personal style - I am radically open, direct, gentle, and compassionate.

By license, I am a Licensed Clinical Social Work Associate (LSWAIC) in Washington State (#SC60876102). I hold certifications as a Child Mental Health Specialist (CMHS), and ESA School Social Worker, as I have completed specialty training and experience requirements in providing care (both in office and in schools) to children and adolescents.

I hold a BA in Psychology from Cornell University and a Masters in Social Welfare from UC Berkeley. My academic concentration was trauma-focused mental health care for displaced communities, including refugees, immigrants, and asylees.

I have been trained in and am informed by therapeutic modalities including Cognitive Behavioral Therapy (CBT), Dialectical Behavior Therapy (DBT) Module 1, Narrative Therapy, Motivational Interviewing, and Solution-Focused Brief Therapy. I hold a certification in Trauma-Focused Cognitive Behavioral Therapy (TF-CBT).

Since 2011 I've worked in community health and non-profit organizations in mental health and academic capacities. Most recently I spent 4 years providing psychotherapy to children and adults in office and school settings. Prior to this I've worked with adults with several mental illness, and with children on the spectrum in a music therapy clinic. I've supported children and teens in their academics — as an English as a Foreign Language Teacher, in a kindergarten, and as a tutor and mentor for high schoolers navigating the college application process. I've lived, studied, or worked in several countries including Spain, Mexico, Costa Rica, France, and Germany, and I love celebrating people from around the world. I became a therapist because I know firsthand how important this work can be, and how transformative.

Outside of work, I am inspired by time spent outdoors in the PNW and traveling to new places. I value time with my loved ones and my dog Mila, being active, and playing board games at home.
Contact
---
With any and all questions or just to say hi, please email alex@therapyforjoy.com.